ACS offers great savings and opportunities through the VIP Incentive Program, including cash back rebates and other incentives. The ACS Supplier Relations Team has leaned on their hundreds of years of combined industry experience to build strong relationships with the industry's top suppliers and leverage robust offerings and advantages for you.
Incentives from Top Suppliers
ACS VIP Suppliers have been selected as the best of the best to provide our affiliates with outstanding benefits. We choose suppliers committed to customer service and support and utilize our connections to get you the best pricing advantages in the marketplace.
Opportunities for Big Savings
Save money with every purchase thanks to cash back rebates from our VIP Suppliers. The more dedicated you are to utilizing VIP suppliers for your product spend and purchases, the greater your cash back rebate and ROI will be!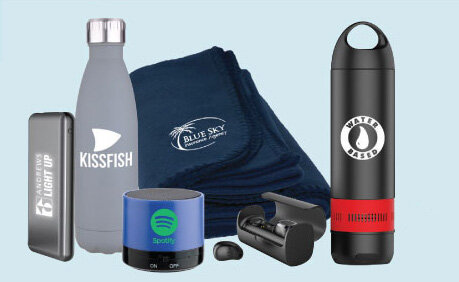 Discounted Samples
Many of our VIP Suppliers also provide discounted random samples, spec samples and self-promos.
Exclusive Specials & Group Buys
VIP Suppliers offer exclusive specials and group buys available only to the ACS owner affiliate community.
Simple Search Technology
Dedicated search tools and easy access to VIP Supplier sites are available in our proprietary Tech Suite platform.
Professional Development Opportunities
ACS Affiliate Services creates networking and professional development opportunities to strengthen the relationships with our VIP Supplier Partners and our owner affiliate community.